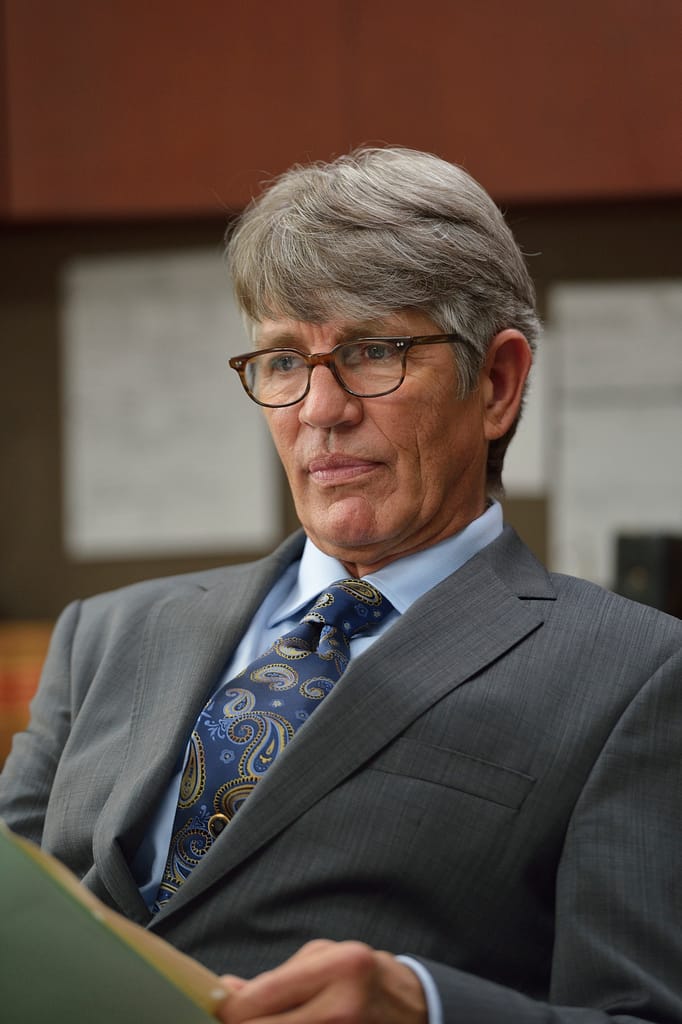 Oppenheimer   – C . Nolan 2012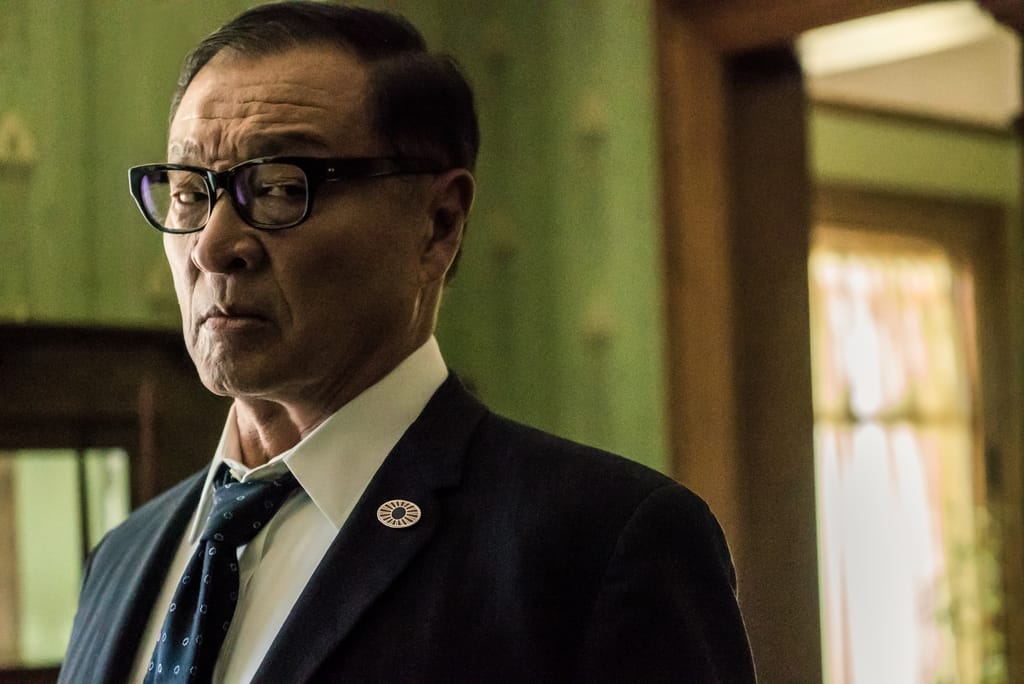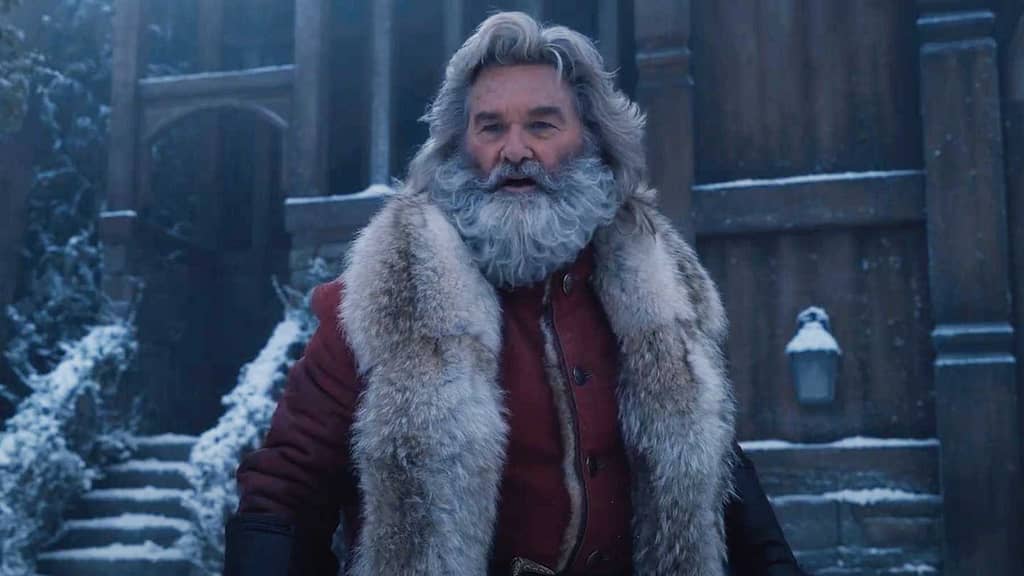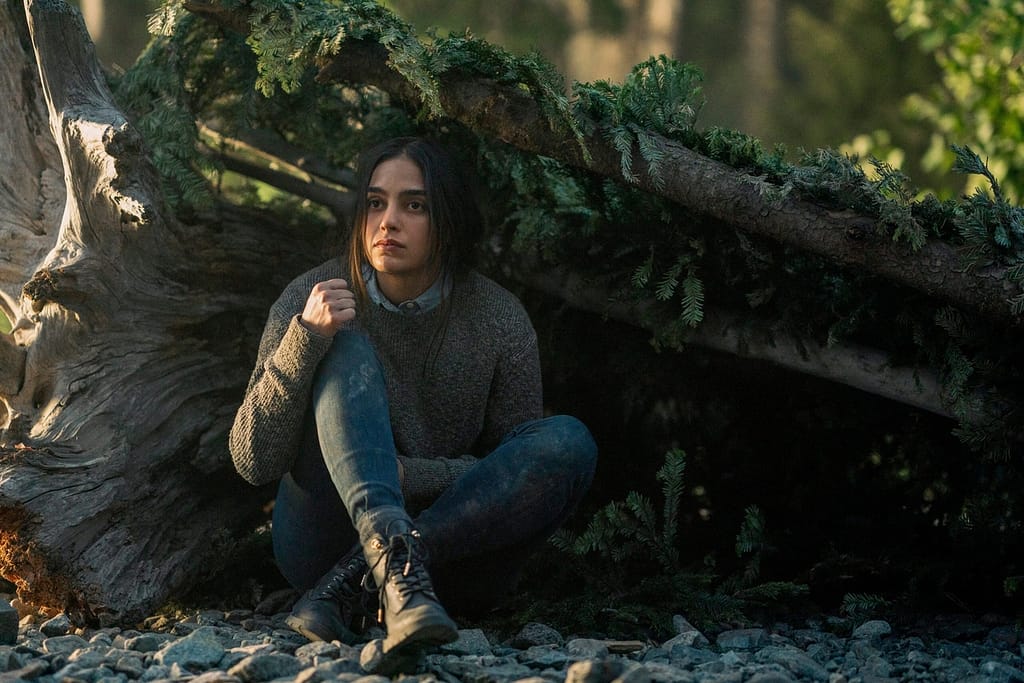 Caroline Dehner, a visionary hairstylist hailing from Squamish, BC, has spent over 25 years making her mark in the industry. With an impressive portfolio of over 50 projects, Caroline's talent and expertise have solidified her position as a true leader in her field.
Embracing challenges with fearless determination, Caroline's innovative techniques and adaptability have enabled her to excel in a wide range of projects, from film and television productions to fashion shows and photo shoots. Her artistry tells stories, evokes emotions, and leaves a lasting impression.
Caroline Dehner's unwavering passion for her craft and her ability to inspire others make her an icon in the world of hairstyling. Her extraordinary contributions and remarkable achievements serve as a reminder of the transformative power of following one's dreams and leaving an indelible mark on the industry. With each project she undertakes, Caroline continues to push boundaries, create beauty, and inspire those around her.